Juda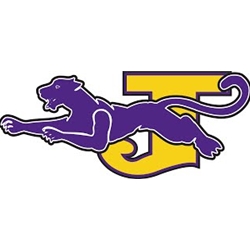 These are items that are required or recommended by Mrs. Olson.
We visit Juda every Thursday. Please have your orders in by noon on Wednesday for Thursday delivery. Thank you!
Your initial method book - Accent on Achievement - will be provided by the school. Subsequent books must be purchased.
Please email us here with any questions, or if something you need is not listed.
Thank you for your business!