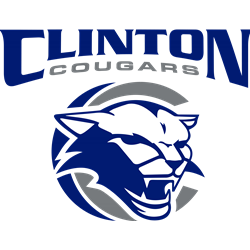 These are items that are required or recommended by Mrs. Greer.
If you are planning on renting from us, these products are available to purchase during the online rental process.
We offer free delivery to Clinton homes and schools every Wednesday, during the school year.
Please email us here with any questions.
Thank you for your business!