Belvidere South Middle School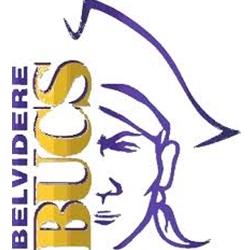 These are items that are required or recommended by the Band Director.
We make home and school deliveries to Belvidere students every Wednesday. Please have your orders placed by noon on Tuesday for Wednesday delivery.
If you are planning on renting from us, these products are available to purchase during the online rental process.
Please email us here with any questions.
Thank you for your business!
Percussion (Bell) Kit w/ Pad and Backpack - Majestic

Used percussion kit rentals start at $14 / month.
These lower weight percussion kits are rugged and durable, and feature a high-quality 2.5 octave keyboard, an 8" tunable practice pad, stand, mallets, sticks, and a backpack-style carrying bag for easy transport.

Trombone Slide Lubricant

Included Free With A Trombone Rental - For Main Handslide (Not the same as Tuning Slide Grease - Schilke)


Valve Oil - Blue Juice 2 oz


Do not mix with other valve oils. If you have used other brands of oils in the past, clean your valves thoroughly before using this product.